Experts in the supply and maintenance of Mining Pumps, contact Prestige Universal  Mining Pumps Supply for all your Mining Pump needs.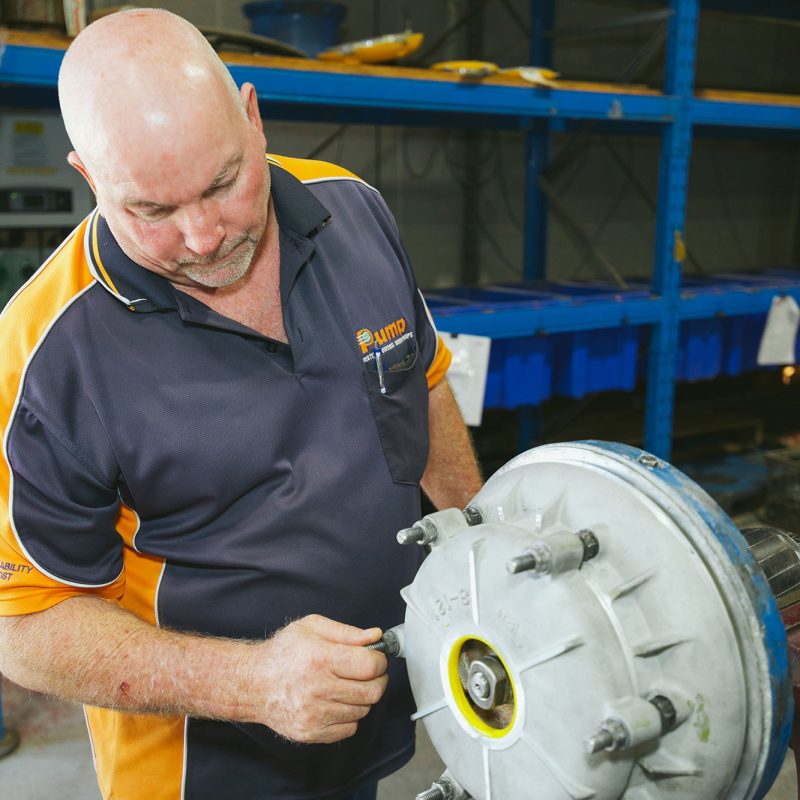 From brand new Mining Pumps, hire or maintenance of existing pumps.
We can assist you at any stage with the best pump solution to suit your requirements.
As a well-established business, P.U.M.P. can react and adapt quickly, able to facilitate your requirements. Mining Pump Supply is more than just a product, the service and ongoing support is just as important to us.
P.U.M.P. is dedicated to premier mining pump services, offering products that are high-quality.
Combining quality products with a fast turnaround time.
Offering in-house motor rewinding and expert pump repairs and maintenance which involves:
There is a lot of time spent monitoring mining pumps during the maintenance service which is valuable in increasing the life of the product. Every pump serviced by Prestige Universal Mining Pumps must pass a full test procedure and meet specification requirements before being sent back to site.
With a sizeable team, we have specialists in every area of mining pump supply and maintenance.
To provide the best service for pump repair and maintenance, you need a specialist who knows the ins and outs of every part of your pump.
We have brought in a highly qualified team from mechanical fitters to electricians and rewind specialists. This ensures our process is efficient and effective.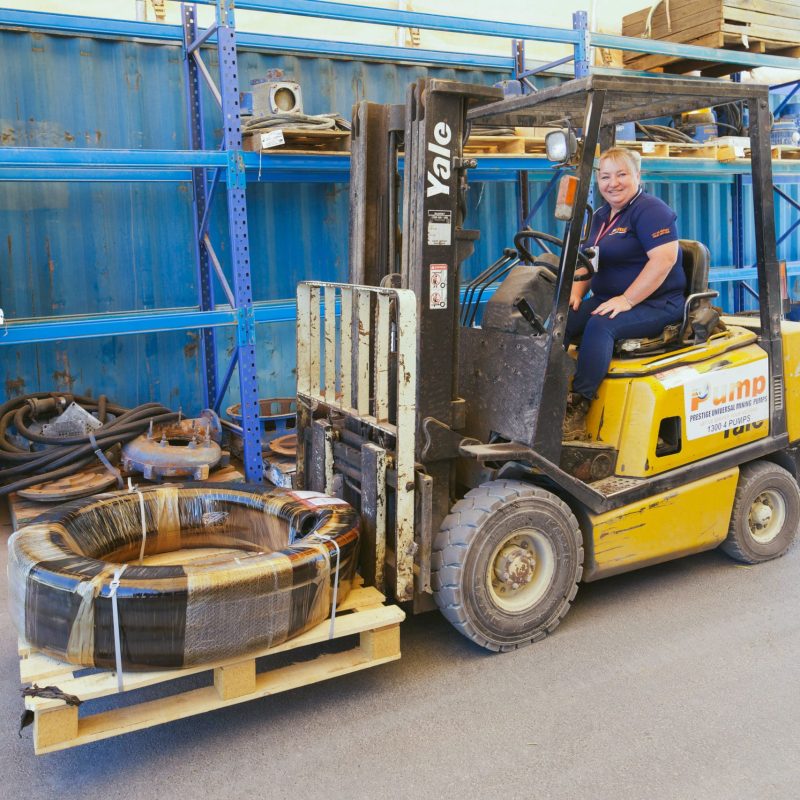 Maintenance Process Steps
P.U.M.P. place an emphasis on quality control to ensure all pumps that are sent out to site are functioning at 100%.
The process has been refined to create a streamlined approach that offers consistent quality.
The pump is completely disassembled down to the bare rotor
All individual parts are cleaned and inspected
Any parts that need to be replaced are quoted to the client (beyond serviceable use)
Once approved, a shaft up rebuild is commenced with required new components installed
The testing process is as important as the maintenance process. To be sure that your mining pump is operating at maximum efficiency, Prestige Universal Mining Pumps run rigorous testing to each part of the pump.
Running through a test tank to check it conforms to published test curves, running within electrical parameters and is running in the correct direction
1,000-volt test facility onsite
Electronic Flowmeters to check to the total volume and rate of flow is consistent and between the correct parameters
Electronic Pressure Gauges
Head pressure is applied to the pump during the testing phase to simulate in-service conditions
Once the full testing process has been completed, the pump is painted, packed and sent back to site.
We offer 5 different brands of Pumps in our range
While mining pump supply and maintenance are at the core of our business, we are also able to provide spare parts and pump repairs.
Frequently Asked Questions
We are proud to be Distributors for